This year on the PGA TOUR, FootJoy gives you another reason to keep an eye on the players wearing the #1 shoe and #1 glove in golf. In 2012, when FJ WINS, YOU WIN!
If a player wins a tour event wearing FJ products, you have a chance to win the same FJ equipment that player was wearing on Sunday. Check back each week to see what your favorite FJ player was wearing in the winner's circle and then enter to win the same shoes, glove and outerwear.**
Considering FootJoy is the #1 shoe and glove on the PGA TOUR, you have a great chance to win when FJ wins! Good luck.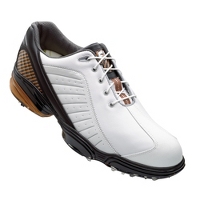 Location:
Footjoy
Closing Date:
19 Aug 2012
Category:
Online, Free
Click here to take part in the contest